Website Design & Construction
Website design can be a daunting prospect for most business but in todays fast moving world they are a necessity. That's why we try and make the experience as pain free and enjoyable as possible.
We can do as little or as much as you need from concept design, writing, photography, construction and hosting. We can also assist with your social media to make sure your clients stay up to date with any news, products or just keep you at the forefront of their mind.
We have lots of experience when it comes to building websites and offering you the best value for money. We want to make your investment work for you and offer you positive returns.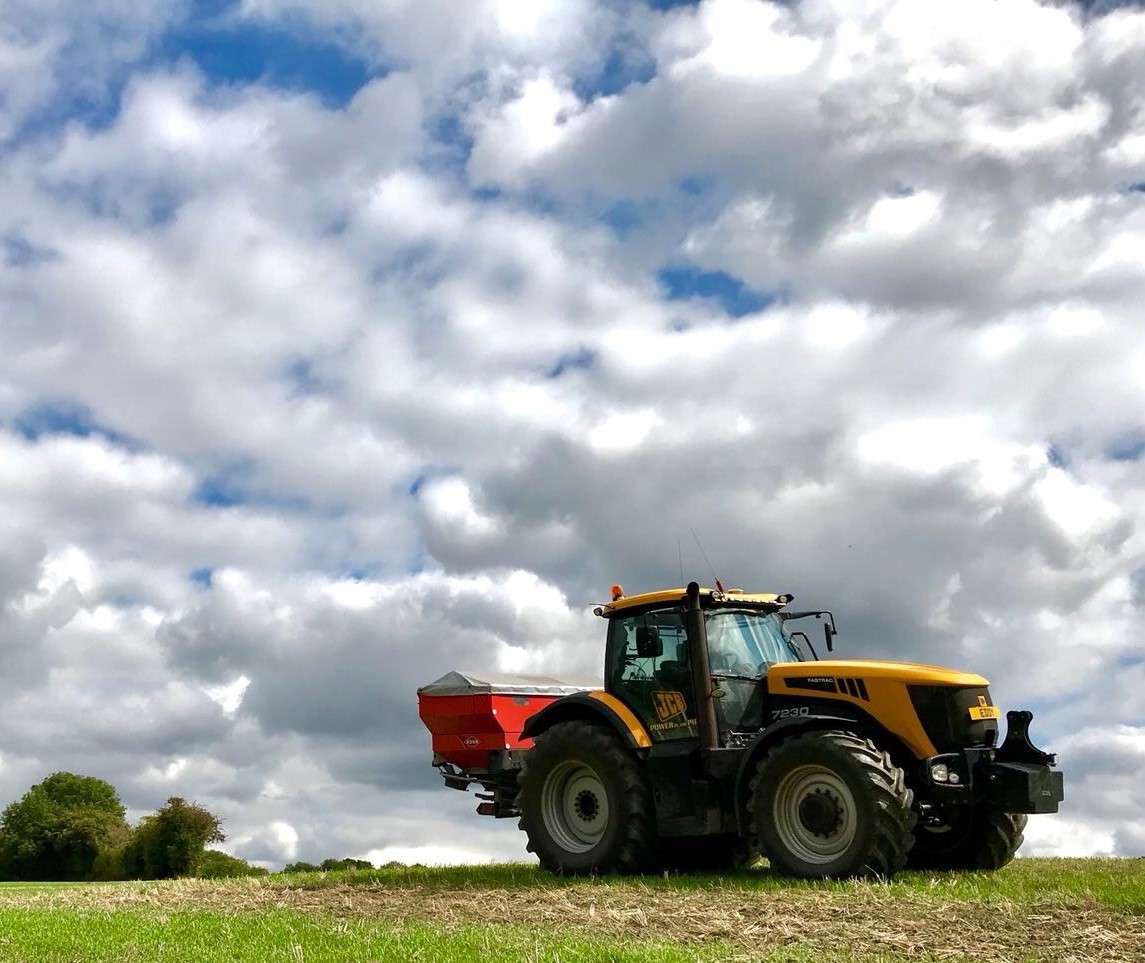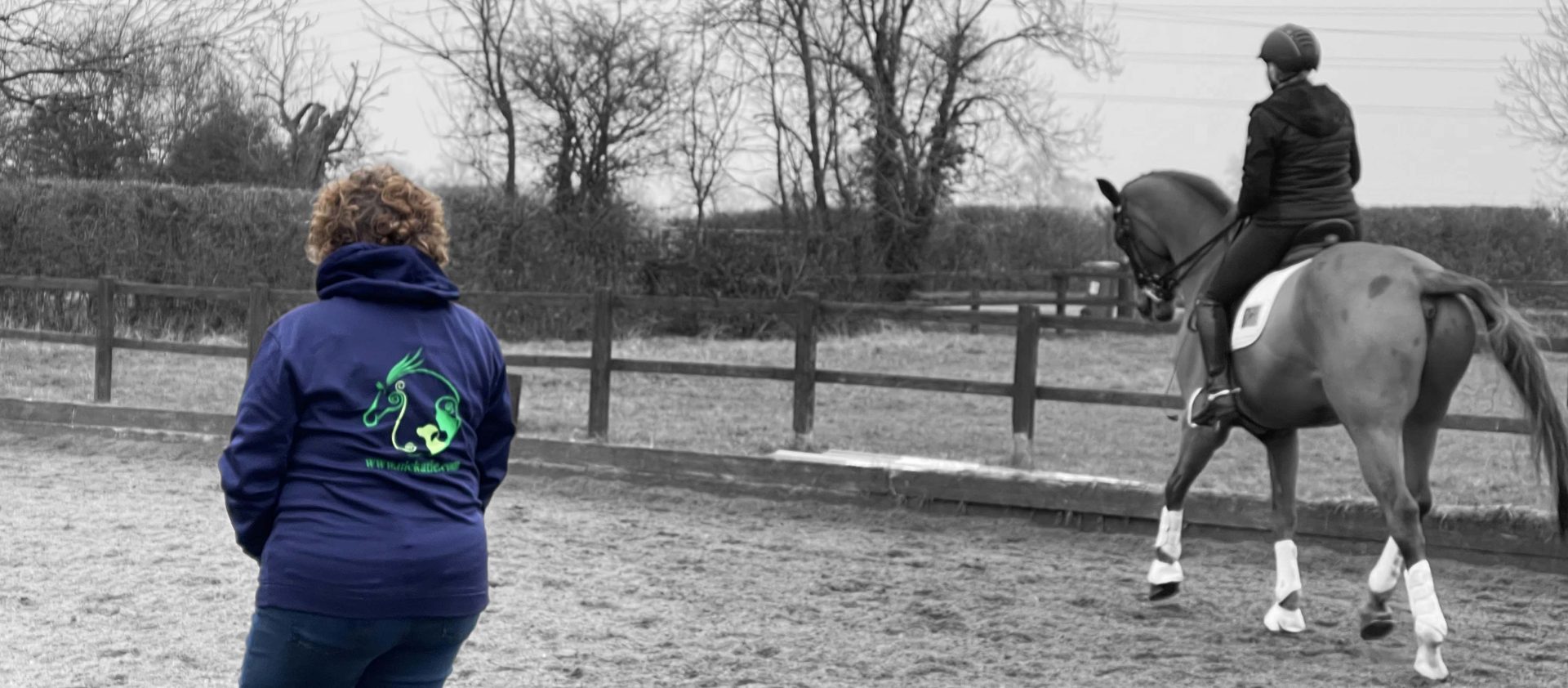 Don't just take our word for it…..
"Louisa has been such a huge help getting my business off the ground. Her knowledge and experience in both the equine and marketing world has been extremely beneficial. I would highly recommend Equine & Country PR"
Mark Sanderson – Vet & Owner of Sanderson Equine Dentistry  www.sandersonequinedentistry.co.uk
"Louisa at Equine PR is efficient, prompt and easy to work with. She has it covered so I can concentrate on being a vet and running my business. It's so effortless I forget sometimes she's not actually an employee. Louisa developed our supplement  product literature, magazine copy, photographs, website and day to day marketing with great benefit to the business "
K. Maxwell, Senior Partner, Bind Equine Veterinary Practice
"We are over joyed with the website Louisa has designed and delivered. It has met all our expectations and more. We have had excellent feedback from our members saying how easy it is to use, especially the calendar function. Would highly recommend, Louisa's friendly but professional approach makes her very easy to work with"
Linda Anderson, Chairperson of Bewdley Bridle Club www.bewdleybridleclub.com
"We commissioned Equine PR to establish and develop our website.  As a social enterprise it was very important to us that our website portrayed our company values and ethos, and through the effective use of text, images and website design, Equine PR have certainly achieved this.  We have had numerous comments from our clients about the quality of our website, which we are certain has contributed to our growing business. 
Equine & Country PR are professional and focused on delivering a high quality service.  We would have no hesitation in recommending Equine & Country PR to anyone."
Mike Stringer, Founder
"Louisa wrote all our website content and spent 2 days taking pictures of the dogs, the perseverance definatley paid off and I was overjoyed with the end result. She also took the time to look at my clients and understand what information they would be looking for in a professional but friendly manner. I really feel the website has benefited my business "
Delyth Mottershead, Park Farm Retrievers, Shropshire.