Logo Design & Brand Management
Logo design is very important to all businesses whatever your size. Having a good simple logo that is recognisable needs to be memerable for all the right reasons.
A good logo can help your client recognise you straight away, make your company look more professional and a serious prospect to do business with.
At Equine and Country PR we have a dedicated team of graphic designers that will take the time to get to know your business and client base to make sure you get the best results from your image and company stationary.
Supporting articles; How important is your logo?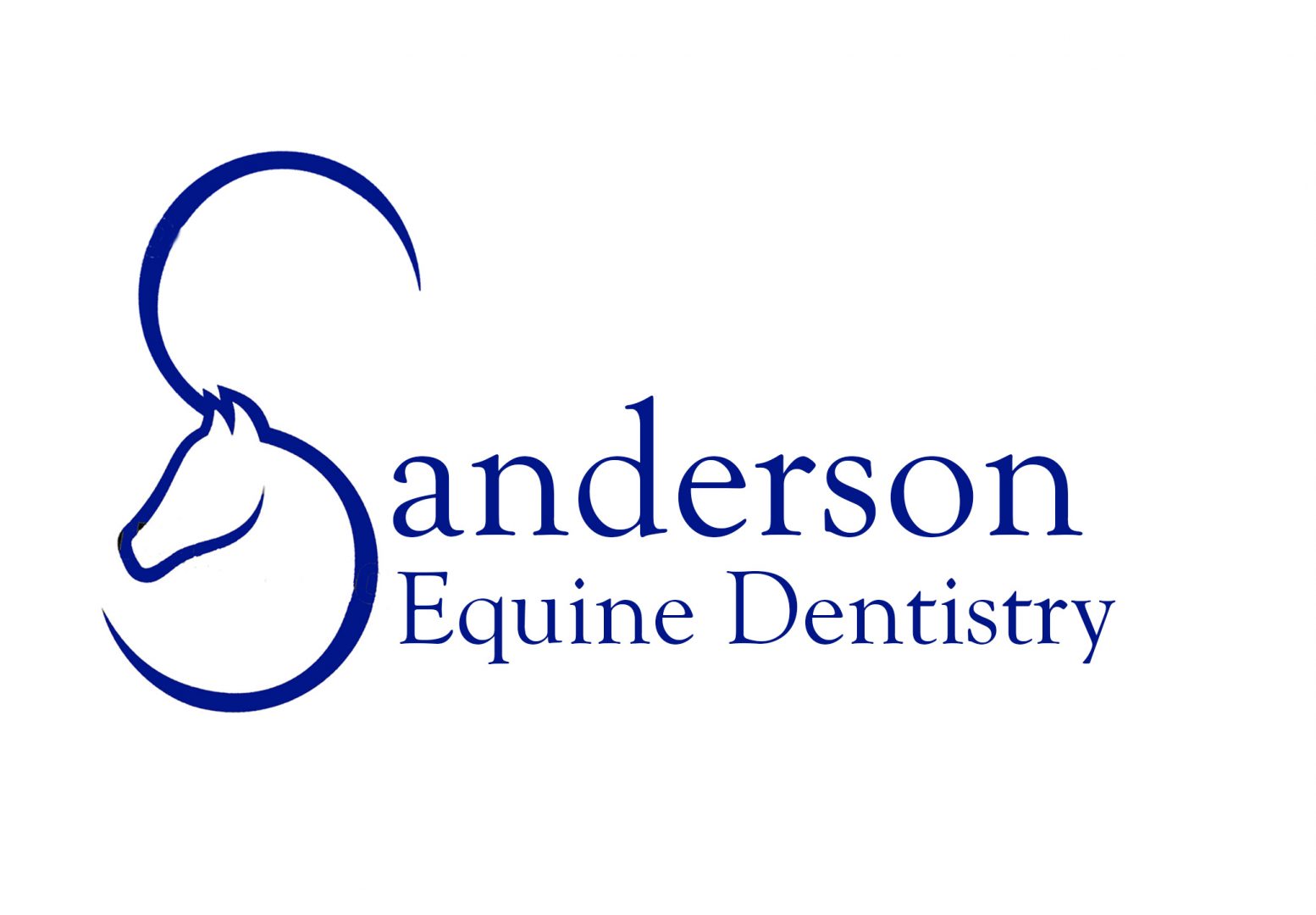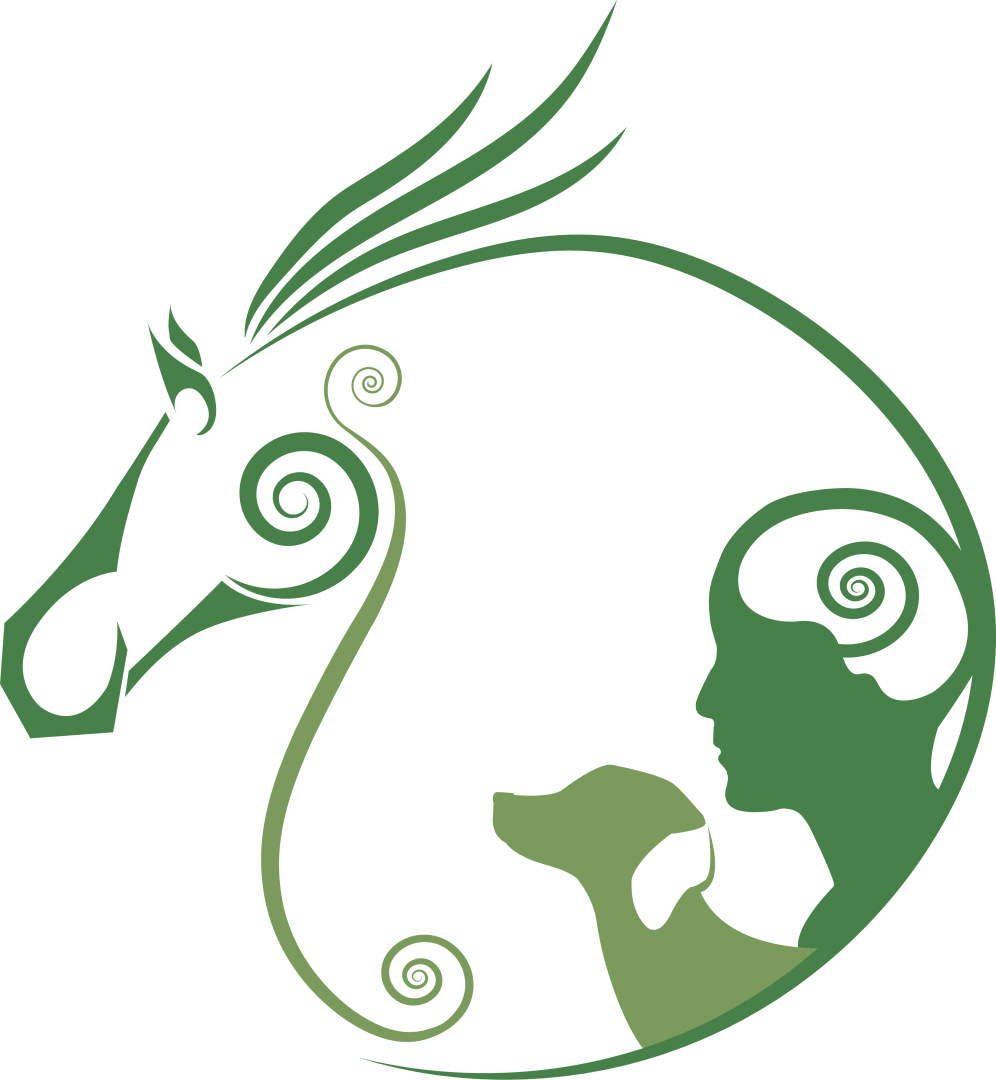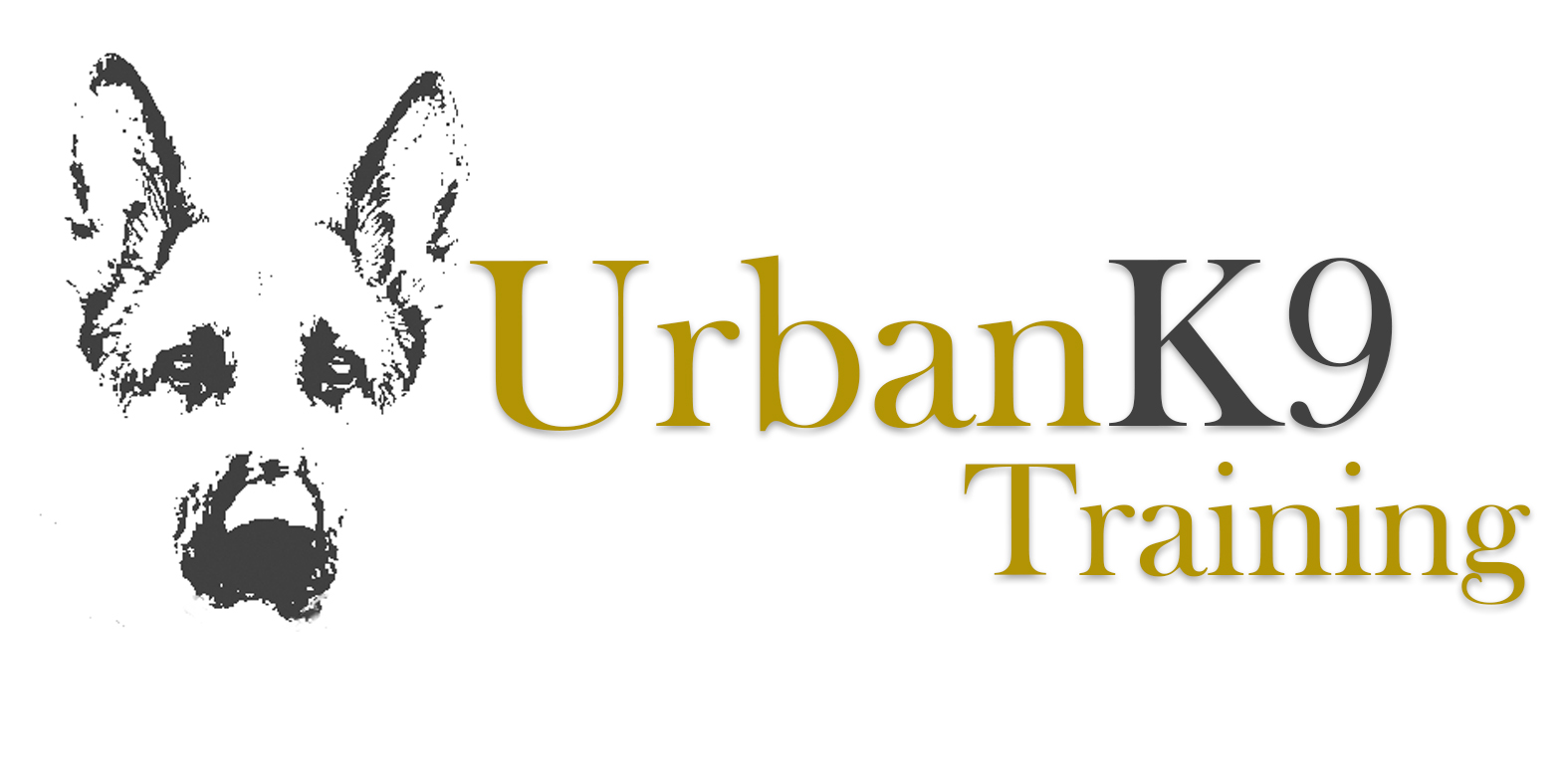 Website customers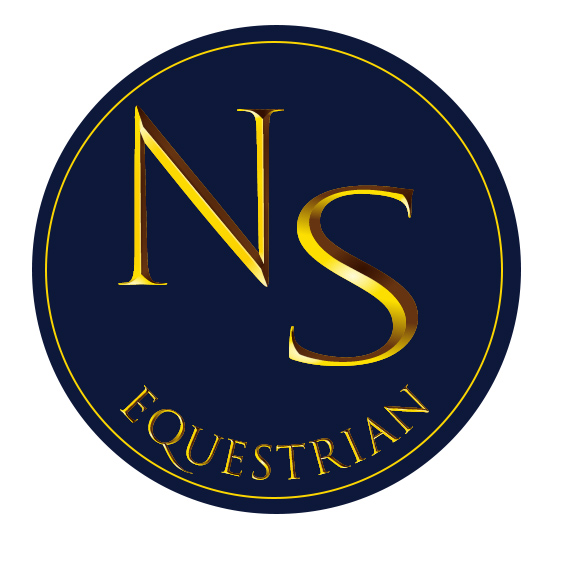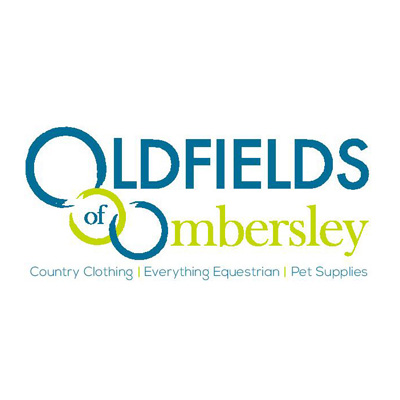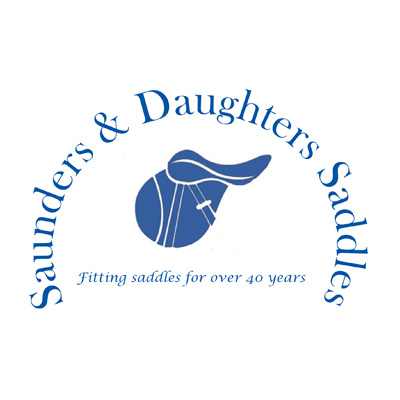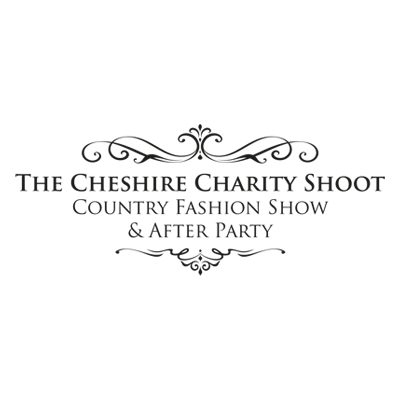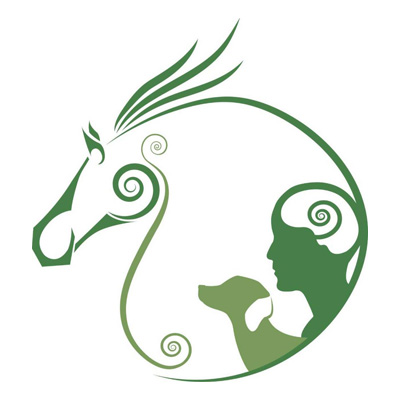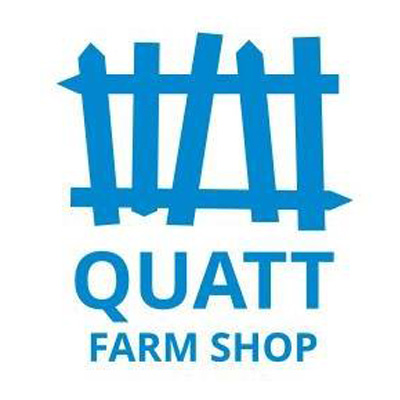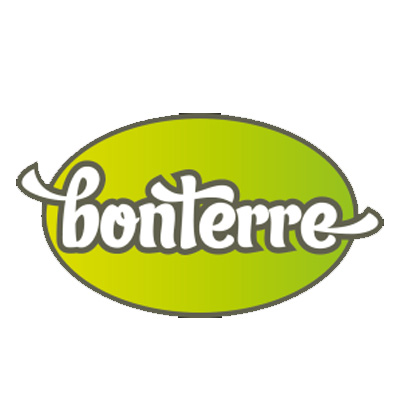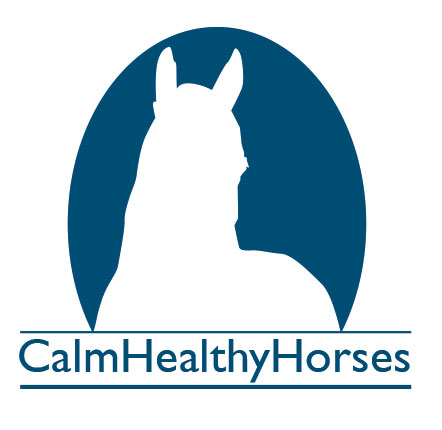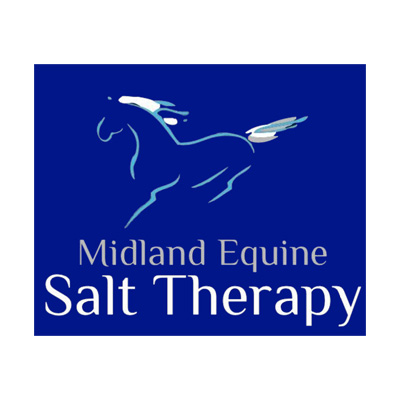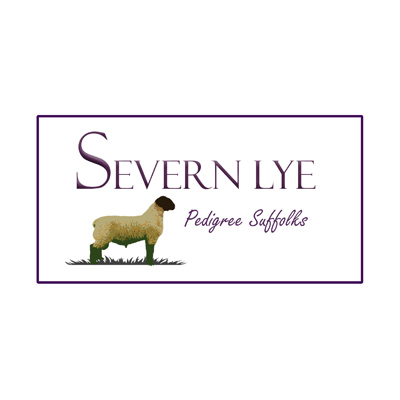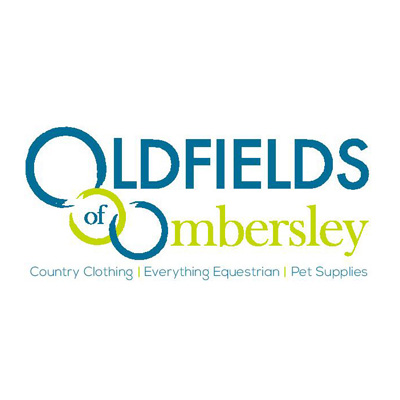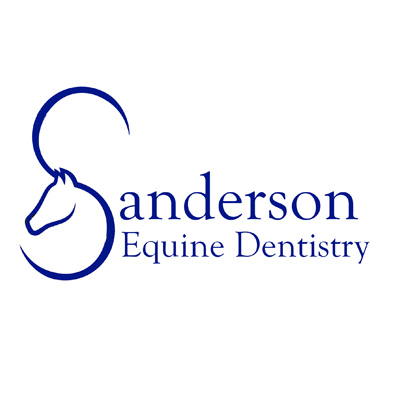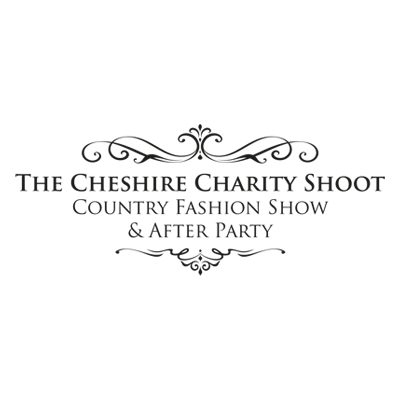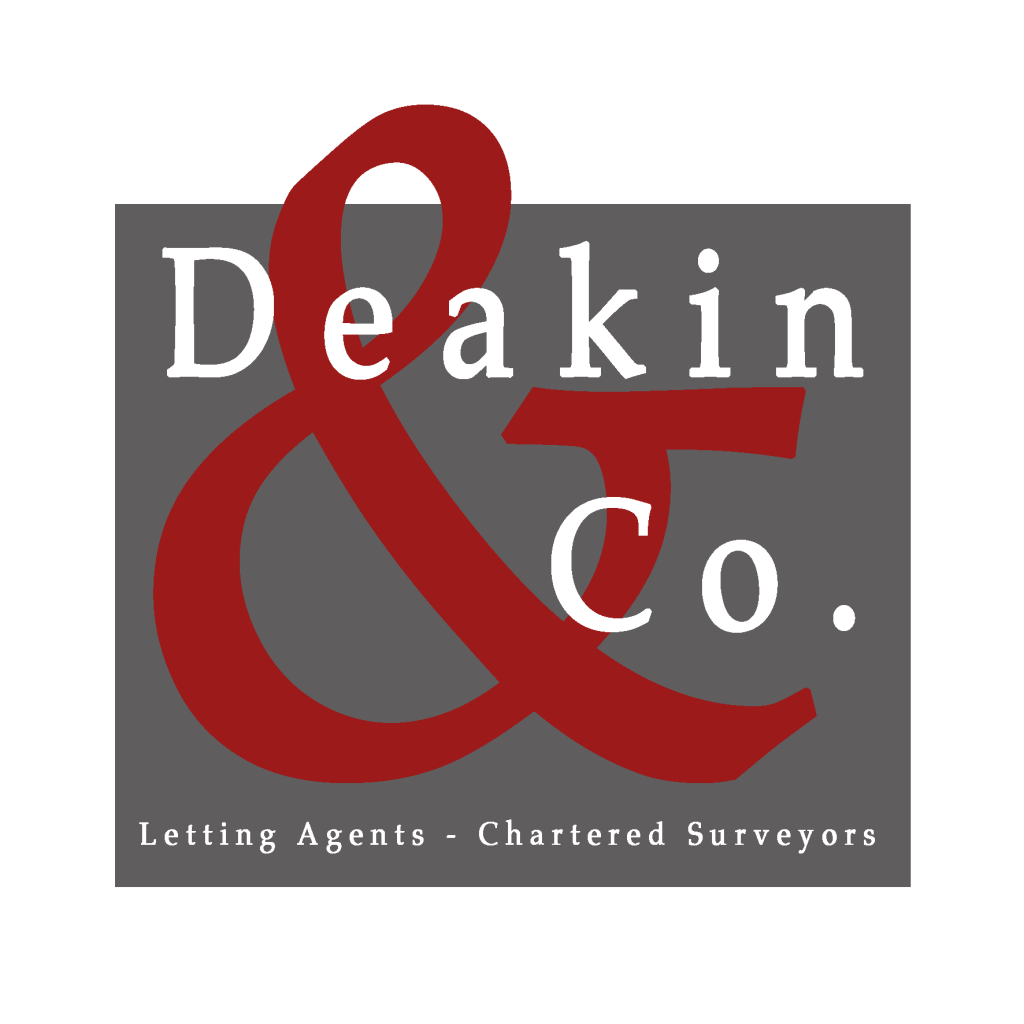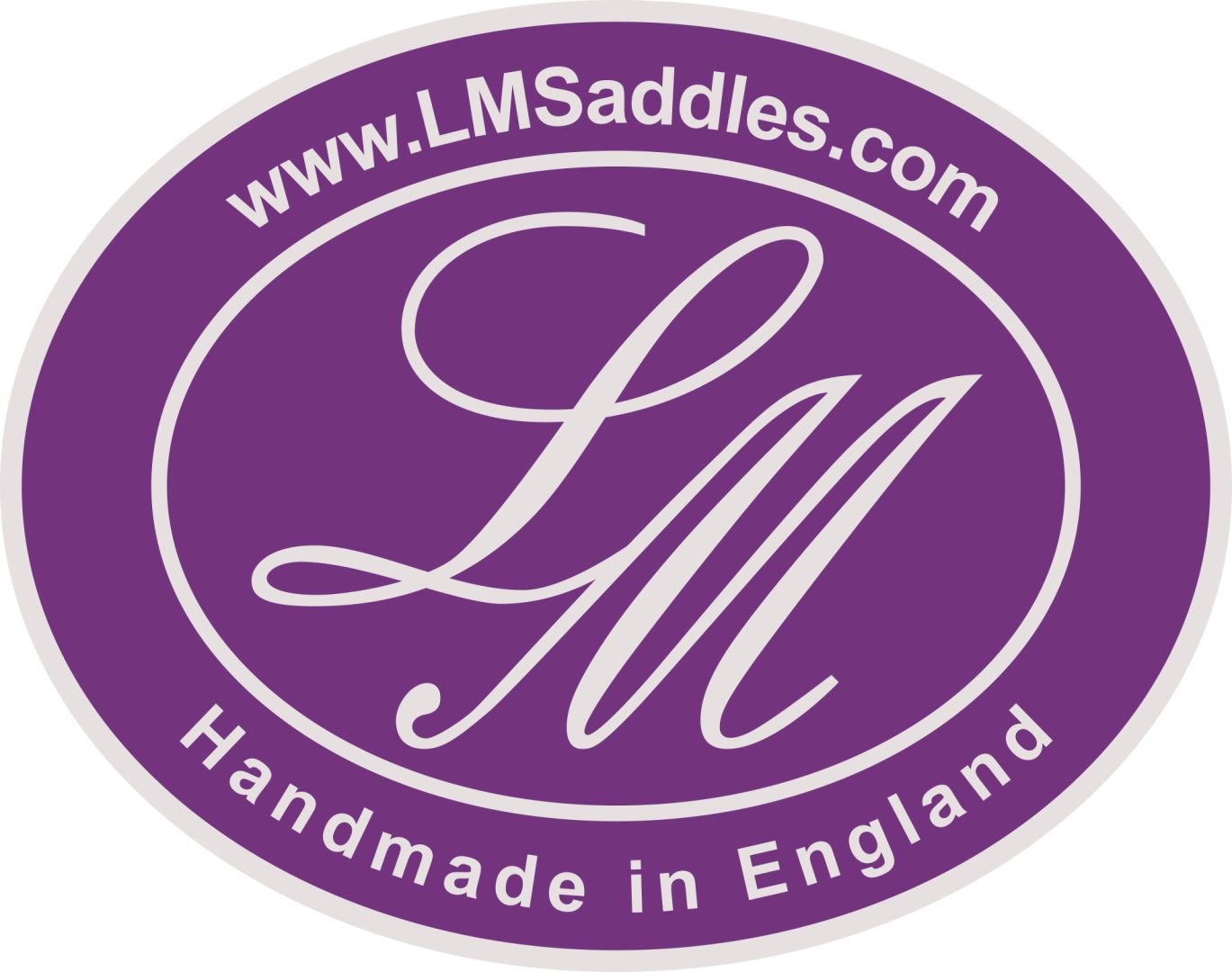 Don't just take our word for it…..
"Equine PR has provided us with a brand and an identity we are proud of, it captures the essence of what we do and is highly memorable, well done Louisa! We had a full set of stationary produced and the experience was easy and cost effective from start to finish."
Wesley Powell, Wesley Powell Farrier
"Louisa's in-depth knowledge and understanding about the horsey community meant she knew automatically the best way to appeal to new liveries."
"We commissioned Equine PR to establish and develop our website.  As a social enterprise it was very important to us that our website portrayed our company values and ethos, and through the effective use of text, images and website design, Equine PR have certainly achieved this.  We have had numerous comments from our clients about the quality of our website, which we are certain has contributed to our growing business. 
Equine & Country PR are professional and focused on delivering a high quality service.  We would have no hesitation in recommending Equine & Country PR to anyone."
Mike Stringer, Founder 
"Louisa at Equine PR is efficient, prompt and easy to work with. She has it covered so I can concentrate on being a vet and running my business. It's so effortless I forget sometimes she's not actually an employee. Louisa developed our supplement  product literature, magazine copy, photographs, website and day to day marketing with great benefit to the business "
K. Maxwell, Senior Partner, Bind Equine Veterinary Practice